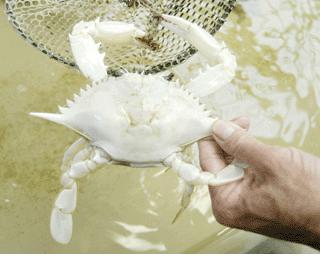 Albinism is the result of the biological inheritance of genetically recessive genes passed from both parents of an individual, although rarely some albino genes are inherited from only one parent.
The eyes of an albino animal appear red because the color of the red blood cells in the underlying retinal blood vessels shows through where there is no pigment to obscure it.
Those with albinism usually have impaired vision due to one or more conditions. While a person with albinism may suffer from nearsightedness, farsightedness, photo-phobia or light sensitivity, the visual problems particularly associated with albinism arise from a poorly-developed retinal pigment epithelium (RPE) due to the lack of melanin.
The albinistic are generally as healthy as the rest of their species, and the condition by itself does not cause mortality.
Albino Humans have a milky or translucent skin, white or colorless hair, and eyes with pink or blue iris and deep-red pupil. Albinism is associated with a number of vision defects. Lack of skin pigmentation makes for more susceptibility to sunburn, skin cancer, and skin infections.